Right now festivals are lets face it, all anyone is talking about. The summer is drawing to an end and everyone is trying to hold on for dear life! Well.. Your in for a treat cause not only are festivals some of the most enjoyable experiences ever – the fashion scenes there are next level AMAZING. Face jewels, glitter, over accessorising and excessive back-combing are all massive factors that come into play while 'living it up' at a festival!
Our top TEN festivals on our wish list to visit at Catwalk HQ:
Coachella
V-festival
Creamfields
Benicàssim
Glastonbury
T in the Park
Full-moon Party THAILAND (Yes were classing this as a festival!!)
Board masters
Reading Festival
Boomtown
Now, as EVERYONE who is anyone knows that it's defiantly not just about the line-up for a festival or what the weathers going to be like.. Oh no, move on up for another kind of Catwalk different from anything you have ever seen before. Celebs love to glam it up rain or shine! Here are a couple of Catwalks favourite looks from our all time FAVE festival this year…. COACHELLA!
Jamie Chung and Kendall Jenner absolutely killing it at Coachella 2016. Crochet and knit are two complete must haves this season for anyone with a love of fashion.
We LOVE the bohemian chic look and these girls have got it spot on! However the slightly more grungy look is also a top pick for our #CATWALKQUEENS this year at Coachella.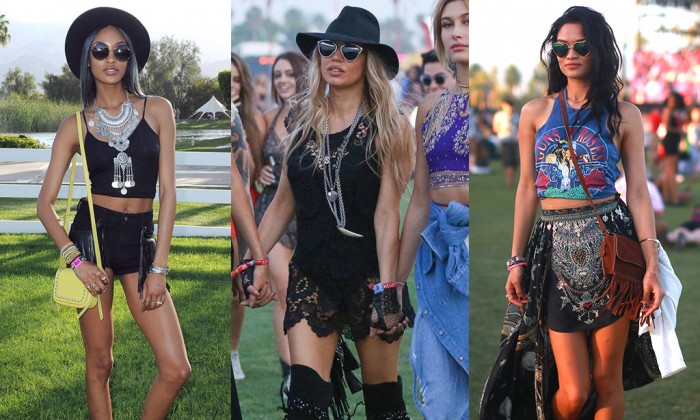 LASTLY! Festival overload, we know – sorry! Our top picks from our very own festival range at the moment! Shop here > goo.gl/O7rG6b
Happy festivalling guys! Make sure you send us in your fave festival snaps and HASHTAG #CATWALKQUEEN!